FROM

"

BUSH

BUNNY

BRENDA

"


DATE

:

JANUARY

21, 2023

A

PEANUT

IN

THE

NOSE

!

Julio put a peanut up his nose last Wednes­day night, caus­ing me to be called out at 8:30pm when the fos­ter moth­ers dis­cov­ered it. I called the local Emer­gency Room Direc­tor for expert advice, and he came in per­son to the Zebra House to remove it so we didn't have to go to the hos­pi­tal.
Mak­ing a hook out of a reg­u­lar syringe nee­dle, he expert­ly removed the peanut with no trau­ma to Julio's lit­tle nose. It didn't even bleed! I could tell this is not the first time the Emer­gency Room Direc­tor has been con­front­ed with such a case. He spoke to the moth­ers about keep­ing peas, beans, and peanuts away from tod­dlers, as they like stick­ing them in ears and noses!



Julio, peanut lover, on left. Chebany on right, bet­ter known as Mr. Ali­gria (Mr. Hap­py).

The pho­to shows Julio along with his bud­dy, Chebany, the day after his peanut fias­co.

FYI

: Julio will begin pre-school in a few weeks. He is the old­est of the 13 infants we received 2 years ago. How fast they grow up!




LEARNING

WHILE

PLAYING



It rained from 3 a.m. to 4 a.m. on Fri­day, but thanks to sandy loam soil, part of the soc­cer field was dry enough to play on by 8 a.m. This time of year, you take what you can get as far as dry places for kids to play.

The fol­low­ing videos show our kids hav­ing fun while learn­ing. First, they played what we know as "Simon Says" with a Mozam­bi­can theme, as this teach­es them to lis­ten and fol­low ver­bal instruc­tions.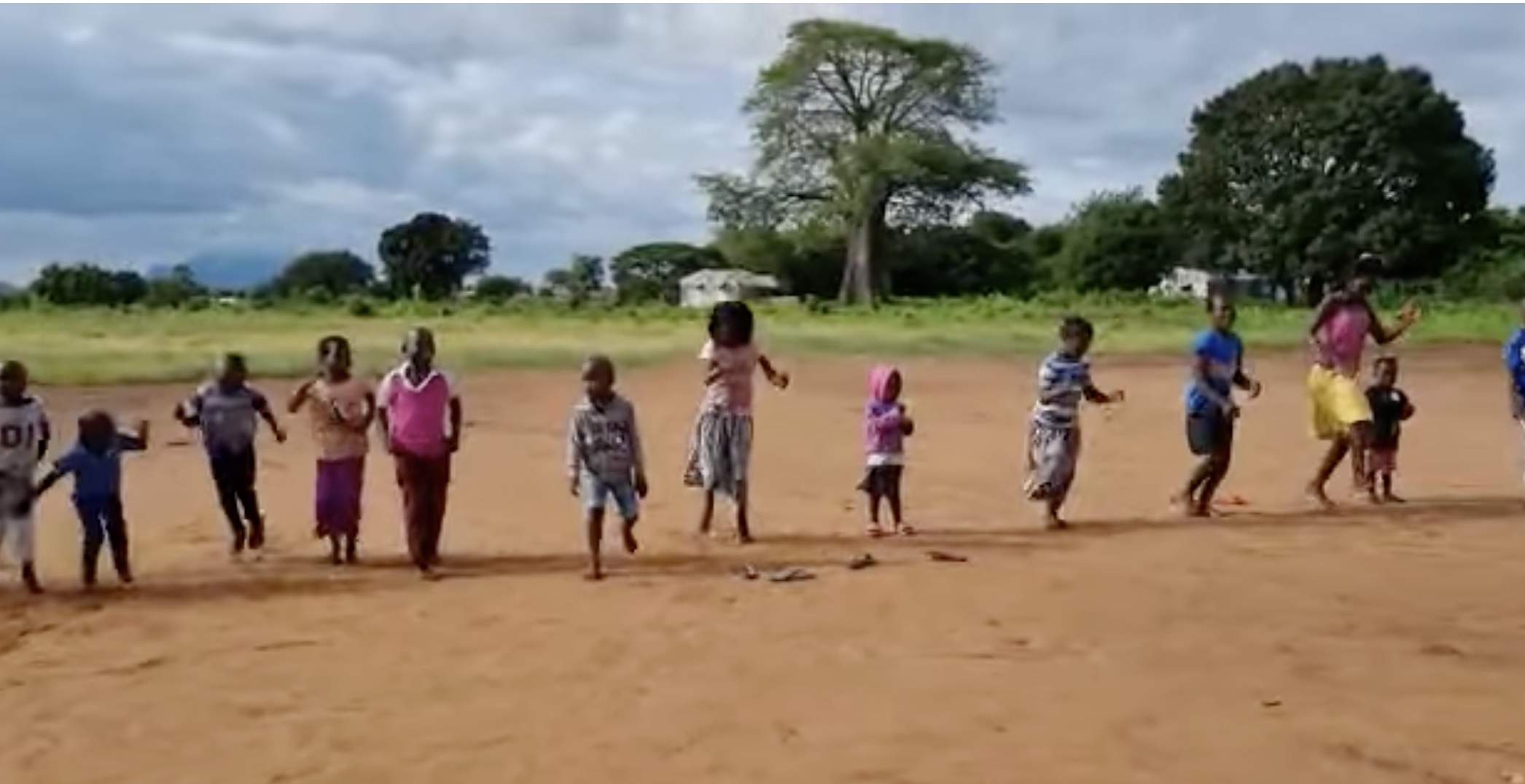 Our chil­dren play­ing "Simon Says" the Mozam­bi­can way.
https://youtu.be/VgxRrJgDeaQ

For me, the count­ing song that came next gave them the most joy! When I showed them the videos, they laughed with glee, for see­ing their own faces and hear­ing their voic­es is for­eign to them.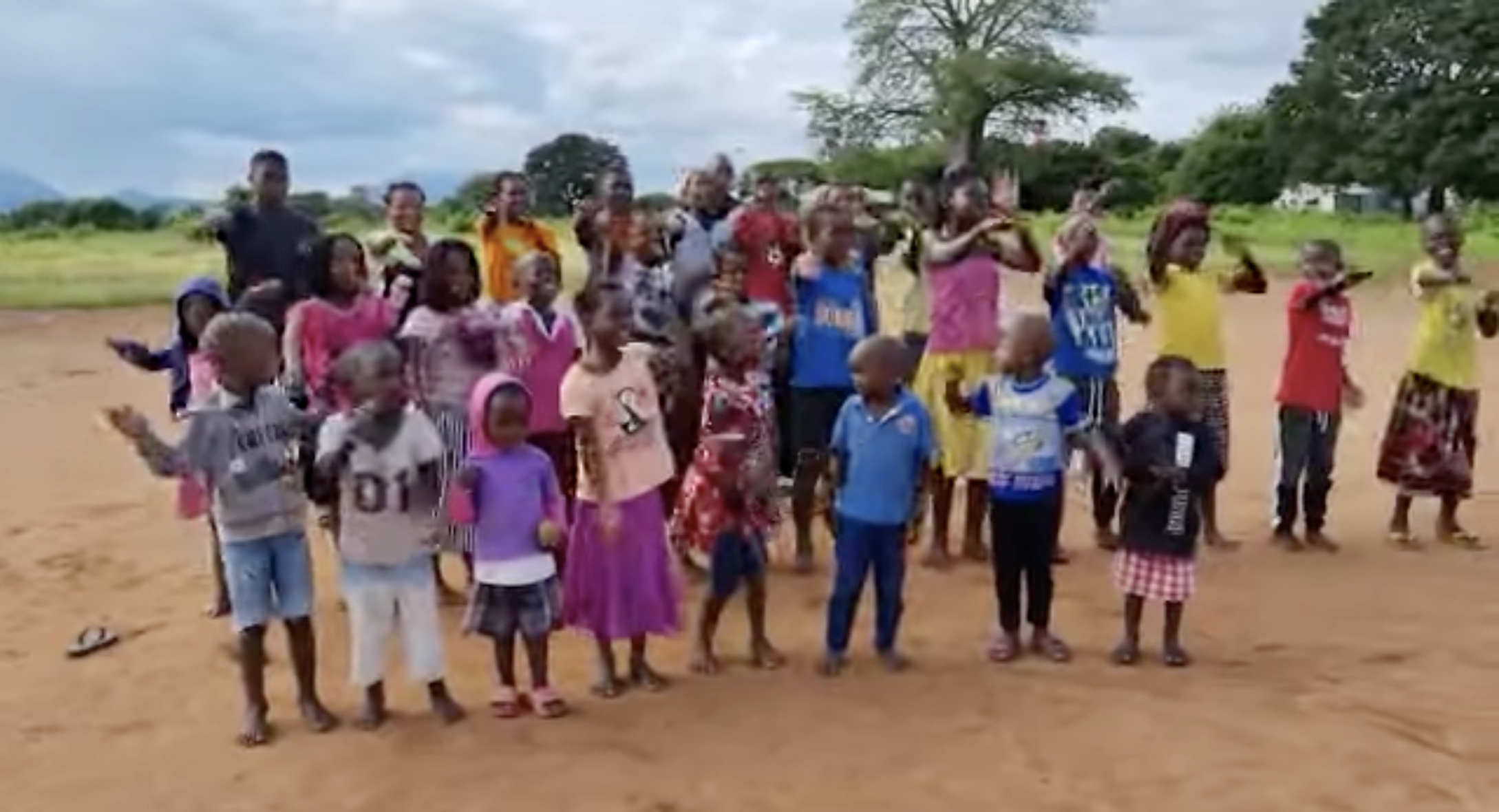 Count­ing to 13 the fun way!
https://youtu.be/voDWBQExL9E

These kids are a fun bunch for sure, and it is

THANKS

TO

ALL

OF

YOU

that all those smil­ing faces are healthy and receiv­ing a fun edu­ca­tion.




BBC

DODGING

THE

MUD



The

BBC

Teams con­tin­ue their great work as weath­er per­mits. Fri­day, the ear­ly morn­ing rain hit the vil­lages around Bala­ma, leav­ing lots of mud behind. This is the only day the team missed this week.



Tug-of-war for the young teens. Very com­pet­i­tive!

Enjoy this video, as our Youth Pas­tors con­tin­ue to bring sto­ries of the life of Jesus to over 1,000 chil­dren per day. On aver­age this week, the teams saw 20–30 chil­dren receive Christ

EACH

DAY

. It is a won­der­ful sight as these chil­dren are the "good ground" that Jesus tells us about.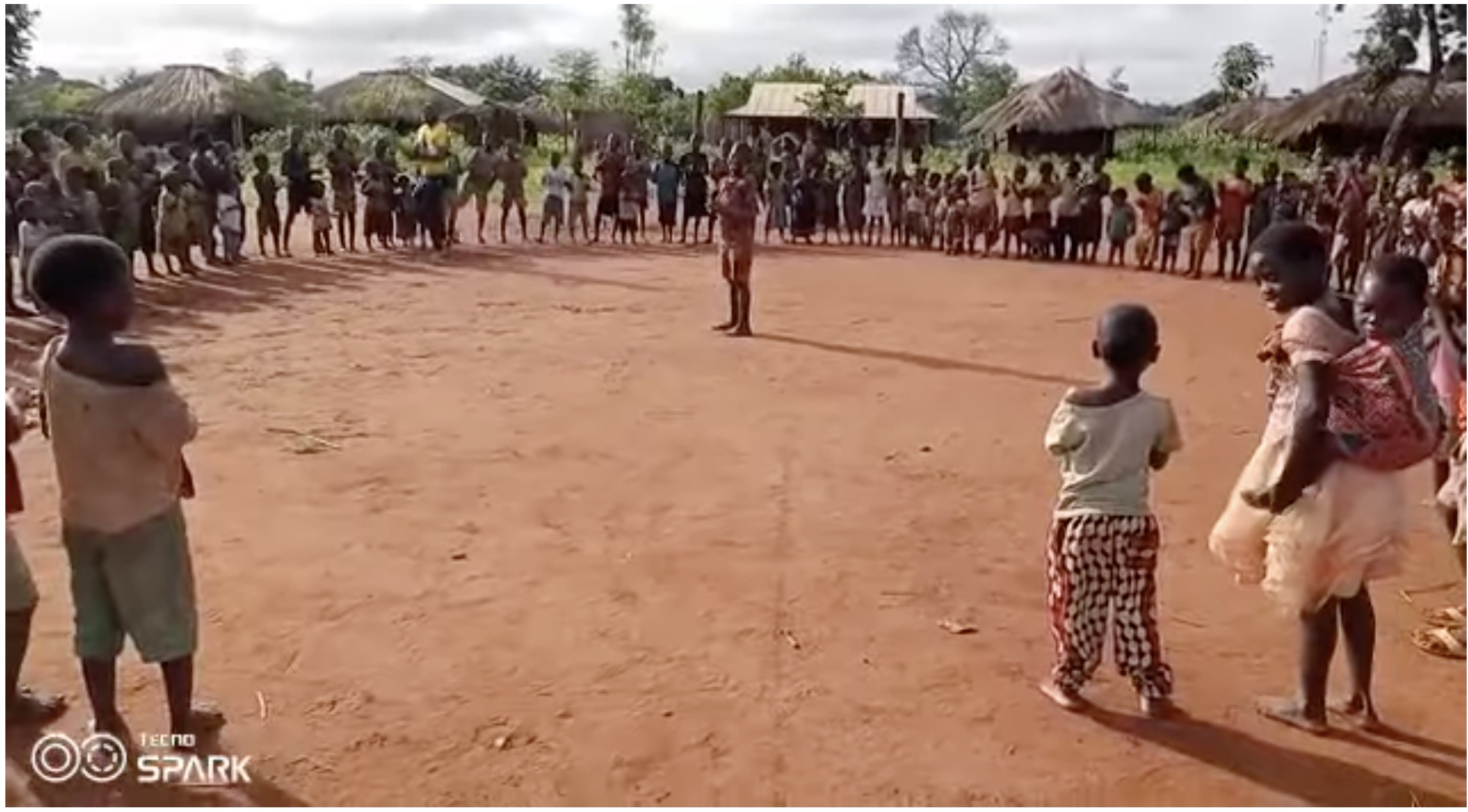 BBC

Team teach­ing chil­dren to be a leader.
https://youtu.be/B91IexBAtAw



BLESSINGS

FROM

ALL

OF

US

,


BUSH

BUNNY

BRENDA

LANGE

AND

THE

BALAMA

TEAM