From: "Brenda Lange" Subject: Blog, May 11, 2013 Date: May 11, 2013
UPDATE

ON

OUR

2

BABIES

IN

THE

HOSPITAL

Test­ing showed that both are suf­fer­ing from CHRONIC MALARIA, which occurs when you have malar­ia and don't get it treat­ed. They were admit­ted to the Bala­ma hos­pi­tal imme­di­ate­ly on Thurs­day. This fam­i­ly lived over 12 miles from a hos­pi­tal. The granny is ema­ci­at­ed and has no ener­gy to car­ry them. Nor did she have any mon­ey to buy the need­ed med­i­cine when they first got sick 3 months ago, so she didn't even try. That is why we moved them into one of our homes near the mis­sion sta­tion. The Granny has been nurs­ing both babies, and her body has noth­ing left to give. Besides try­ing to save the 6 chil­dren, 3 are orphans, she is also car­ry­ing for her own moth­er, who basi­cal­ly needs total care. Our Bala­ma Doc­tor esti­mates the 2 babies have had malar­ia for 3 out of the 9 months of their lit­tle lives. When we saw them 2 days ago, they were in the last stages before death, so we got them to the hos­pi­tal just in time. Unlike nor­mal malar­ia, the symp­toms are masked much of the time as it runs in cycles. When they don't have any fever, which is how we saw them 2 weeks ago, they don't appear to have malar­ia. But when they can no longer hold down any­thing, even milk for­mu­la, then that is a sign that the malar­ia is ready to cycle again. As of this morn­ing, both are respond­ing well to treat­ment, and are able to hold down small amounts of food and milk. I'll keep you post­ed on their progress.

SAD NEWS is that at 4:30a.m. today, our head Pas­tor, Fred, called me to tell me that the doc­tors man­aged to save his wife, but lost their baby. Fred's wife began to bleed yes­ter­day at noon, (only 8 months preg­nant), and was tak­en imme­di­ate­ly to the Bala­ma hos­pi­tal. The Doc­tor trans­ferred her to Mon­tepuez Region­al Hos­pi­tal by 3pm, but they were unable to stop her labor. The baby was buried in Mon­tepuez this morn­ing, as Fred's wife will have to stay in the hos­pi­tal through the week­end. A body dete­ri­o­rates rapid­ly in this heat, as there is no way to pre­serve it, so the bur­ial has to be imme­di­ate. Keep this fam­i­ly in your prayers, is this is her 2nd mis­car­riage in the last 18 months.
BUSH
BUNNY
TIDBITS
All the baby goats are doing well, so we dewormed our 30+, 1–3 month olds today, plus our 2 large males who ser­vice the herd. (I'll do all the preg­nant mom­mas next Sat­ur­day.) Elvis, our big dad­dy goat, got his name because he grows a beard and has a super long MANE,at his top­knot, above his eyes. The poor guy could hard­ly see, he had so much hair cov­er­ing his eyes, so Mama Bren­da was pre­pared with sharp scis­sors. Elvis got his first hair­cut and wasn't too hap­py while I was doing it! I won't get any awards for this hair­cut, but at least he can now see. He seemed to like it once we let him go. Guess it gets old try­ing to find the ladies only by smell. Now he can see how beau­ti­ful they are!
BUSH

BUNNY

BRENDA

A

MAJOR

BEAN

BROKER

!
Pray for con­tin­ued favor for the Bean Harvest
We have 38 TONS of beans in the barn, and a "promised" 80 tons in the field. We've giv­en out sacks for that much, but are not sure the peo­ple will be able to fill them. Once the Lord showed us where to look, the flood gates opened! God is reveal­ing His mas­sive pow­er to pro­vide for his chil­dren when all looks bleak in the nat­ur­al. Our goal is to have all the beans in the barn by next Sat­ur­day. Pro­cess­ing for long term stor­age will begin May 20th.
TEAM
OF
VISITORS
TO
FLY
OUT
OF
USA
THIS
MONDAY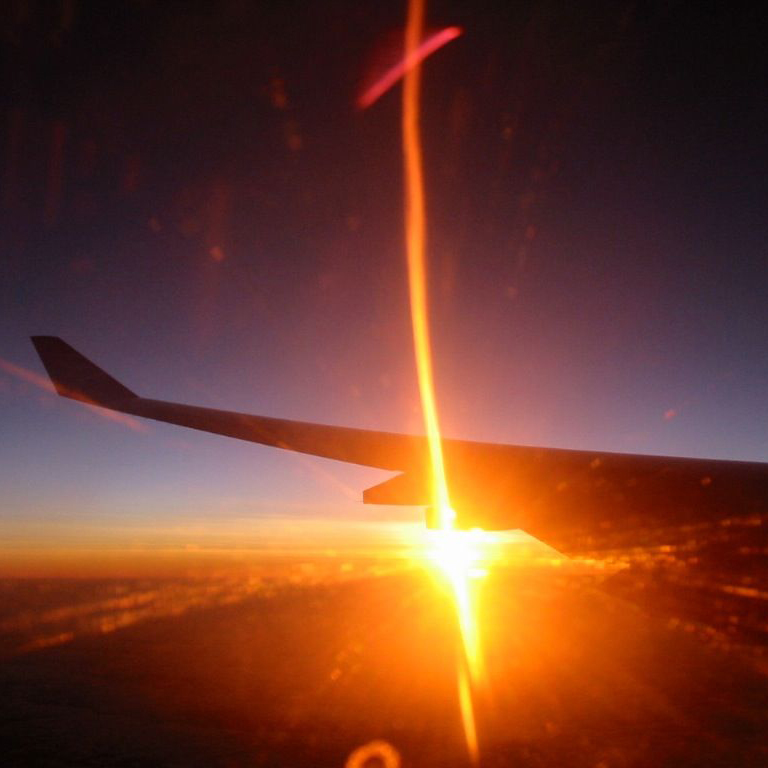 We pray trav­el­ing mer­cies for our Mis­sion Team
Retired Pas­tor, Buzz SNYDER, TEXAN trans­plant­ed to Atlanta, GA Bre­anne Bram­mer, Un. of Mis­souri Emma Clif­ford, Con­cor­dia Uni­ver­si­ty, Austin, TX Michele Davis, Con­cor­dia Uni­ver­si­ty, Austin, TX
From South Africa, we wel­come 18 year old Danielle Van Zyl, from the town of Hei­del­berg. Her par­ents have their own orphan­age called Shalom Children's Home so Danielle has great expe­ri­ence in work­ing with chil­dren of all ages.
This team will be with us till July 31st in order to help get the food into the barn and assist with our children's pro­grams. Our thanks goes out to each of them for giv­ing of their time and finances to help us res­cue and evan­ge­lize in Mozambique.
Bless­ings, Bush Bun­ny Bren­da Eric Dry Lin­da Stan­ley The Bala­ma staff