FROM

"

BUSH

BUNNY

BRENDA

"

DATE

:

JUNE

27, 2020


TRIPLETS

GROWING

AND

OUR

CHILDREN

THRIVING



And it's all thanks to your prayers and love gifts. With the schools closed, we are doing our best to keep our chil­dren active and learn­ing. The pho­tos in this blog are worth a thou­sand words. They show much of what we are doing dur­ing the cold sea­son (55ºF/15ºC) so our chil­dren stay healthy. Our chil­dren live and play togeth­er, enjoy­ing the out­doors at our learn­ing cen­ter at our Bala­ma mis­sion base.

I hope you enjoy the pho­tos as well as the 2 short videos below (can't send more than 15 sec­onds) as our cell tow­ers can't han­dle the big file.

Under-12-year-olds receiv­ing a sec­ond set of warm cloth­ing for the sea­son. We wash 1 while we wear 1. Click on this link or the pho­to above to see our kids send­ing their thanks (Obri­ga­da!) for the warm clothes. https://youtu.be/hpBHah94iIU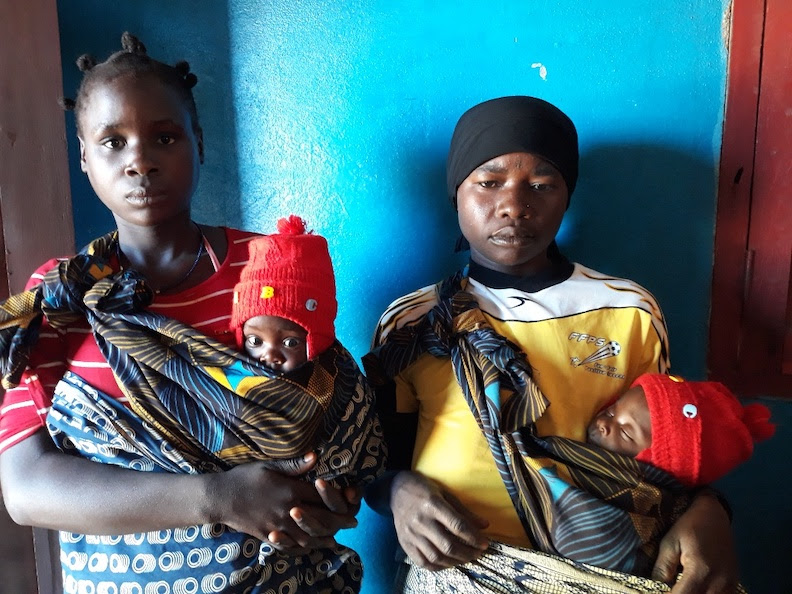 Rosa ( 8.5 lbs/3.85 kg) and Ros­ali­na, (9 lbs./4.1kg) at 3 months!​
Mar­cia, Marceli­no, and Marce­lo (10 lbs/4.6kg) each at 4 months!​

In Bawana Games our teams start with the lit­tle ones … … And fin­ish with the big kids!

These are Bawana Relays on our soc­cer field. From small­est to old­est, every­one joins in for fun team com­pe­ti­tions. Every­one com­petes against their own age group. Click on the pho­to above or this link to see a quick video of our kids in action.​https://youtu.be/McuNC6Ah8OQ



Our dorm boys deep in thought over a game of Rum­mykub.
Great brain exer­cise while hav­ing fun!



TOGETHER

,

WE

ARE

MAKING

A

BIG

DIFFERENCE

IN

MANY

YOUNG

LIVES

.



BLESSINGS

,


BUSH

BUNNY

BRENDA

LANGE




AND

THE

BALAMA

STAFF