FROM

"

BUSH

BUNNY

BRENDA

"


DATE

:

SEPTEMBER

9, 2023



PUZZLES

AND

ENGLISH

, A

GREAT

MIX

!

This world map puz­zle fas­ci­nat­ed our school age girls, grades 4 to 7. Not only does it help to increase their abstract think­ing, but when the girls fin­ished it, our teacher, Ser­gio, used it to teach the Eng­lish names of the ani­mals on the puz­zle.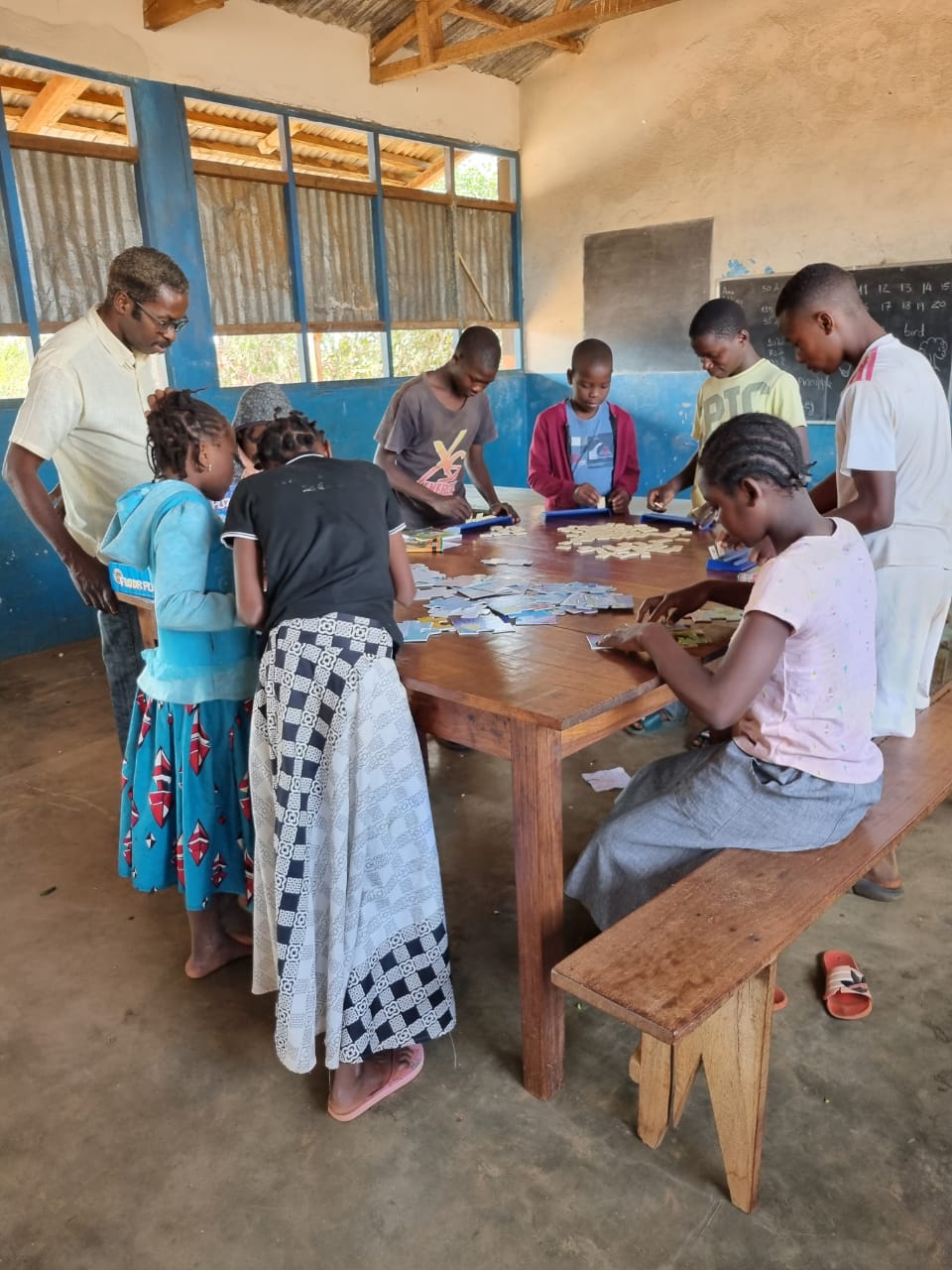 Sat­ur­day class mix­es it up with boys play­ing Rum­mikub and girls putting a puz­zle togeth­er

The boys were more inter­est­ed in using their Math time to have fun play­ing Rum­mikub. This Sat­ur­day pro­gram is meant to make math and Eng­lish fun, and Ser­gio was amazed at how much fun they all had.

Now on to more dif­fi­cult puz­zles in the next round!



Teacher Ser­gio and class after puz­zle is fin­ished




GOING

THE

EXTRA

MILE



Res­cu­ing aban­doned babies always sparks a search for the fam­i­ly. This lit­tle girl was aban­doned after her Wednes­day night birth. A hos­pi­tal nurse alert­ed Social Ser­vices to the aban­don­ment, and we were asked to receive her the next morn­ing when she was less than a day old. In the mean­while, the inves­ti­ga­tion went on in earnest to find a fam­i­ly mem­ber.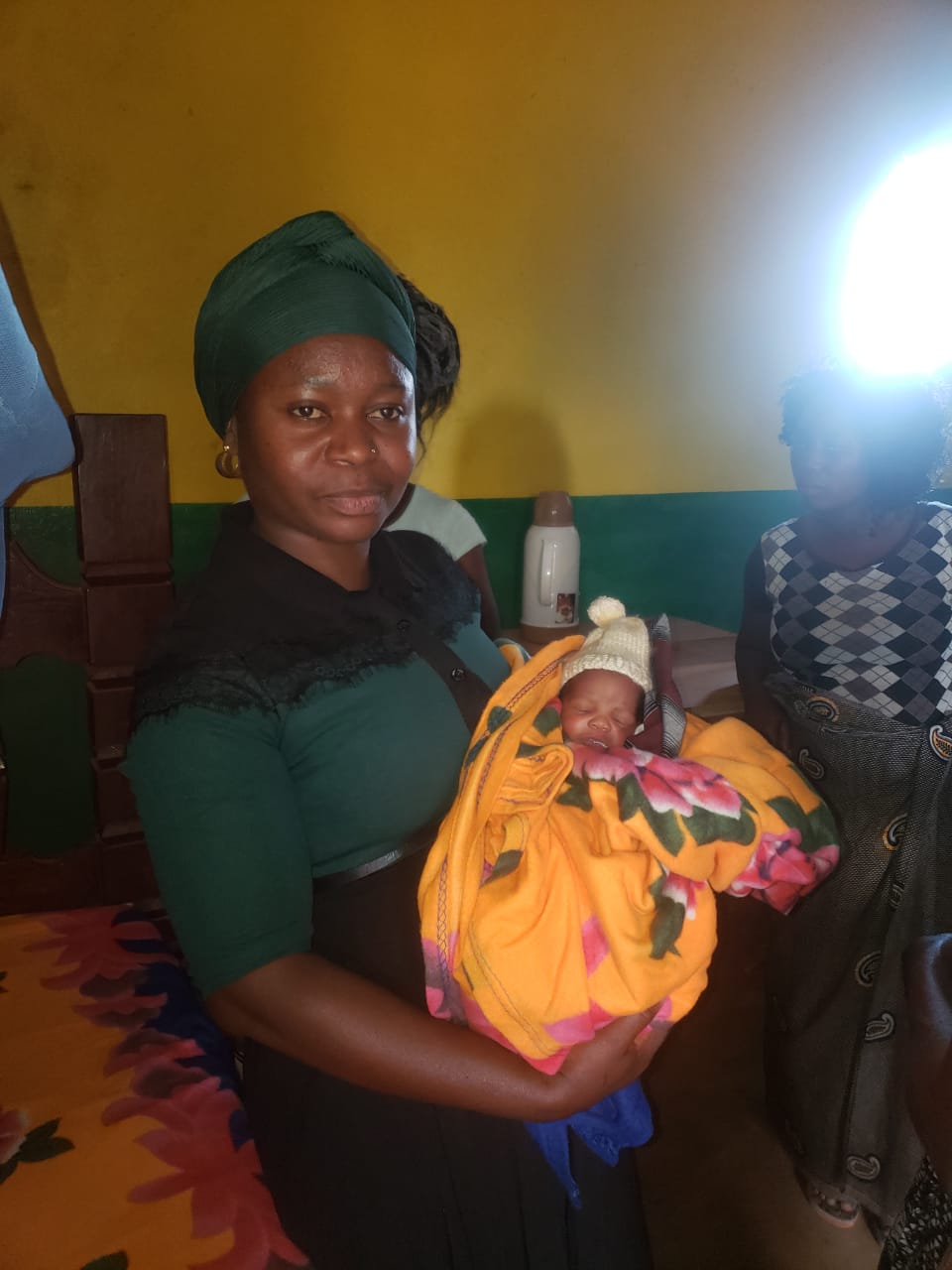 Dulce, Social Ser­vices, with tiny infant girl we host­ed for 5 days

At 1.8 kg/4 lbs. this lit­tle one was slight­ly pre­ma­ture and very frag­ile, but could she eat! She con­sumed only an ounce (30 ml) at a time, but did it every 2 to 3 hours. It was great to see her with such a good appetite. Keep­ing her body tem­per­a­ture at nor­mal was a bit more chal­leng­ing, but by wrap­ping her in a warm flan­nel blan­ket and doing fre­quent tem­per­a­ture checks over the first 3 days, she final­ly sta­bi­lized.

With­in 1 day, a tip was giv­en that led Social Ser­vices to the grand­moth­er, who lives in a city 60km/30 miles away. The Grand­moth­er eager­ly trav­eled to Bala­ma to claim the baby. With paper­work delays, it was Mon­day morn­ing before the Grand­moth­er and her 5‑day-old grand­child could leave our facil­i­ty for the Grandmother's home.

FYI

, the Grand­moth­er lives near the Region­al Hos­pi­tal in this city. This makes me very hap­py, as it means the need­ed med­ical care is on hand if she gets ill.

Serv­ing as an emer­gency res­cue cen­ter is part of what God wants us to do. It was a lot of hard work to sta­bi­lize this lit­tle one, but thanks to my

NICU

knowl­edge from the

USA

, we man­aged with what we had on hand to use.



THANK

YOU

FOR

YOUR

CONSTANT

PRAYERS

THAT

KEEP

US

COVERED

WHEN

UNUSUAL

CIRCUMSTANCES

ARISE

.




THE

ROOF

IS

COMPLETE

!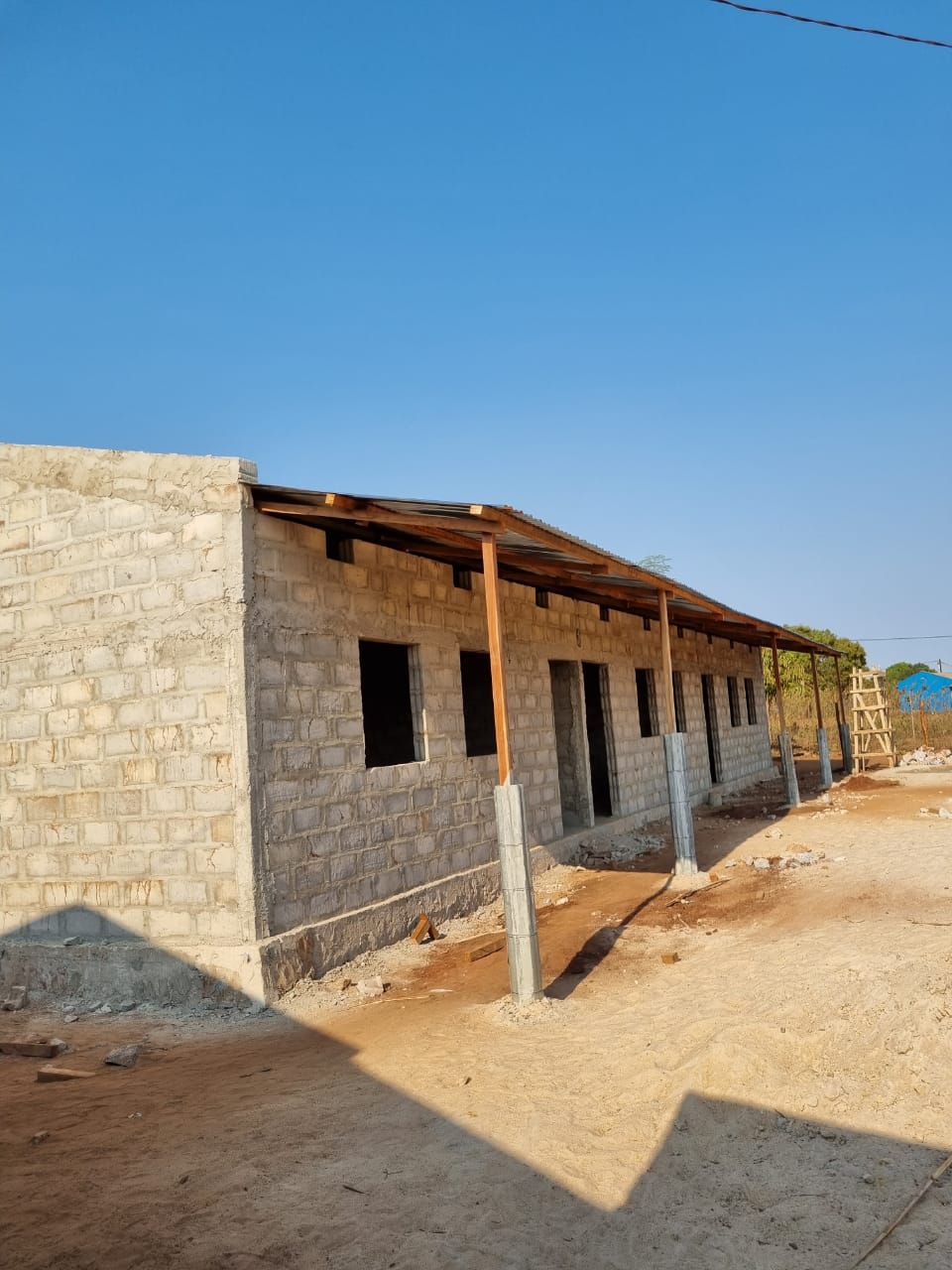 3‑bedroom Tod­dler house with roof com­plet­ed

After 3 days of hard work and 150 tin sheets lat­er, the roof for the 3 bed­room tod­dler house is now com­plete. There is much cement work still to be done, plus mak­ing and mount­ing the many win­dows and 3 doors. Know that our brick team is going at it at top speed.



BLESSINGS

,


BUSH

BUNNY

BRENDA

LANGE




AND

THE

BALAMA

STAFF