FROM

"

BUSH

BUNNY

BRENDA

"


DATE

:

APRIL

24, 2021



14-DAY-OLD

JUMA

JOINS

OUR

FAMILY



Juma is our 11th infant to date to enter our home, as his moth­er died of post­par­tum com­pli­ca­tions just a few hours after he was born. His Granny, Belic­i­na, took over the care of Juma and his 3 young sib­lings. Their father aban­doned them, so Granny had no oth­er fam­i­ly to help her.

Juma was imme­di­ate­ly placed in our infant for­mu­la pro­gram and was slow­ly gain­ing weight. But after two weeks, Granny was exhaust­ed from try­ing to cope with the demands of a new­born plus three oth­er young­sters, ages 2 to 7.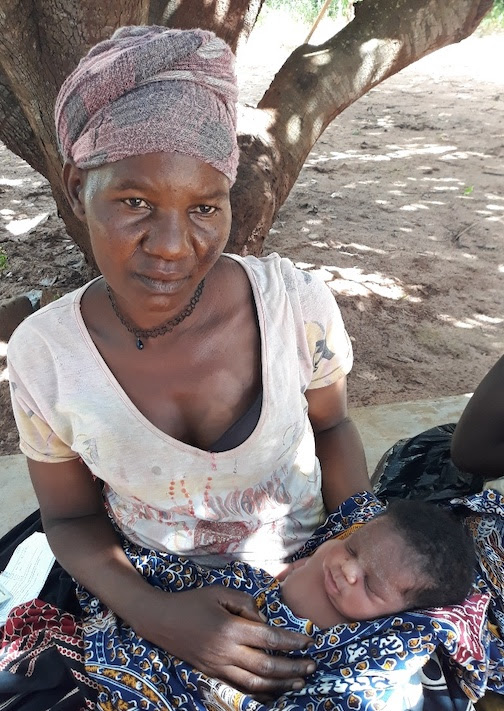 Granny Belic­i­na with 5‑day-old Juma when he entered our milk program​.

She pre­sent­ed her prob­lem to Social Ser­vices who imme­di­ate­ly request­ed we help by tak­ing the infant into our home. Juma is healthy and hap­pi­ly eats and sleeps in the arms of his fos­ter mom, Felic­i­na.



JUMA

NEEDS

A $40/

MONTH

SPONSOR

. Please con­sid­er help­ing him to grow into a healthy young boy. He needs your prayers as well as your finan­cial assis­tance.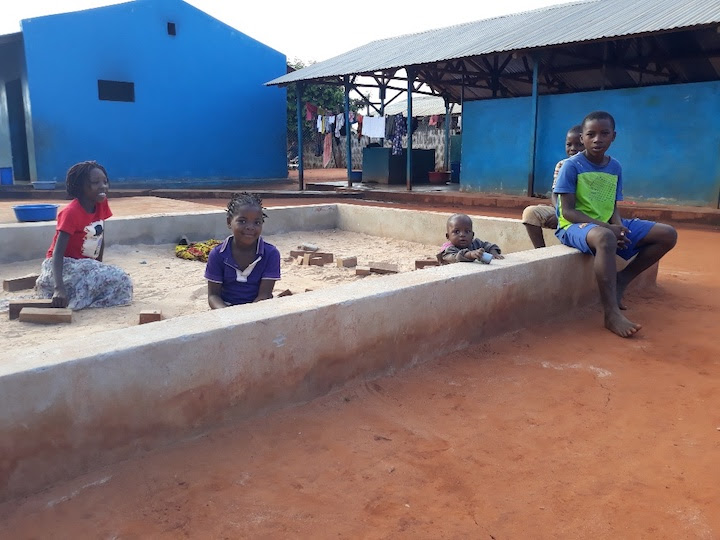 ZEBRA

HOUSE

chil­dren watch close­ly as Juma is received into his new home​




HELDER

ACCEPTED

INTO

TEACHERS

COLLEGE

!

He leaves tomor­row, Sun­day, to enter the col­lege dorm. School begins on Mon­day. It will be the biggest chal­lenge he has faced so far in his life. This 18-month-school will be intense as he pre­pares to become a Pri­ma­ry School teacher.



CONGRATULATIONS

TO

OUR

FIRST

ORPHAN

EVER

TO

ENTER

INTO

COLLEGE

LEVEL

STUDIES

! Please keep your prayer cov­er­age over him as he embarks on a new life.



Helder, the 1st orphan from our pro­gram to enter col­lege!​




YOUR

LOVE

GIFTS

AT

WORK

,

HELPING

ORPHANS

HAVE

A

CHANCE

AT

A

GREAT

FUTURE

.



BLESSINGS




BUSH

BUNNY

BRENDA

LANGE




AND

THE

BALAMA

STAFF