FROM

"

BUSH

BUNNY

BRENDA

"


DATE

:

FEBRUARY

13, 2021



TWO

INFANTS

WILL

JOIN

OUR

FAMILY

ON

MONDAY



Fri­day, Feb. 12th, I received a call stat­ing that a baby girl twin, and an unre­lat­ed orphaned baby boy, should be released from the hos­pi­tal on Mon­day and they def­i­nite­ly need­ed our expert care. This meant our staff had to switch into high gear to pre­pare places for them.

The baby girl's moth­er is not healthy, and she is unable to care for both twins. The lit­tle orphaned boy, almost 1 year old, was admit­ted for severe mal­nu­tri­tion and neglect. Still

VERY

frag­ile, these 2 infants will stay with us until Social Ser­vices deems oth­er­wise.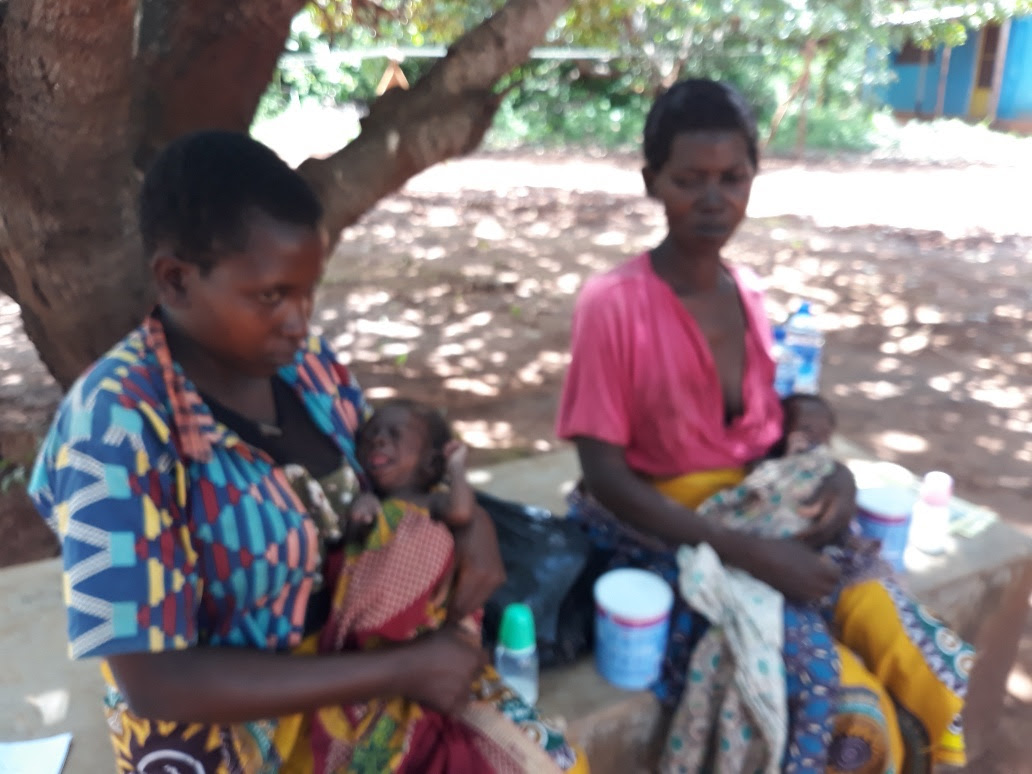 Twin baby girl held by frag­ile Mom (right side of pho­to)



YOUR

PRAYERS

ARE

GREATLY

NEEDED

for these 2 lit­tle "fight­ers" for they are tru­ly strong in spir­it. I will get you names and updat­ed pho­tos next week.

BOTH

BABIES

NEED

SPONSORS

at $40/month, as costs are ris­ing for rais­ing an infant.

Thanks for help­ing us save the inno­cent. For they are pre­cious in God's sight.




HEAVY

RAINS

THIS

WEEK

DAMPEN

ALL

ACTIVITIES

BUT

FARMERS

HAPPY

!

Only min­i­mal work was done this week due to heavy morn­ing rains and lots of mud. Our roads are only dirt, so we sing "slip slid­ing away" a lot around here.



Our 3 Ami­gos eye a large mud pud­dle just out­side their home.​

Our chil­dren had activ­i­ties on our con­crete bas­ket­ball court when the morn­ing rains tem­porar­i­ly stopped as you can see at this link https://youtu.be/bNqRlk1qqaA or by click­ing the pho­to, below. Water, mud, and kids left our Fos­ter Moth­ers with extra wash­ing that some­how dried, thanks to to windy weath­er.


Games on bas­ket­ball court when ground is mud­dy.

The corn and rice fields around us are flour­ish­ing as you can see in these 2 pho­tos. Food takes pri­or­i­ty over all else in the rainy sea­son, so we are thank­ful for the right amount of rain at the right time.


Corn is grow­ing tall and strong this year.

Rice fields flour­ish­ing with all this rain.



MANY

BLESSINGS

,


BUSH

BUNNY

BRENDA

LANGE




AND

THE

BALAMA

STAFF