BUSH BUNNY BRENDA BLOG:
JULY 3, 2021
HAPPY

4TH

OF

JULY

TO

ALL

IN

USA

! But here in Mozam­bique, it is cer­tain­ly not a hol­i­day as we gear up to begin Phase 2 of our food buy­ing while try­ing to keep 10 infants healthy.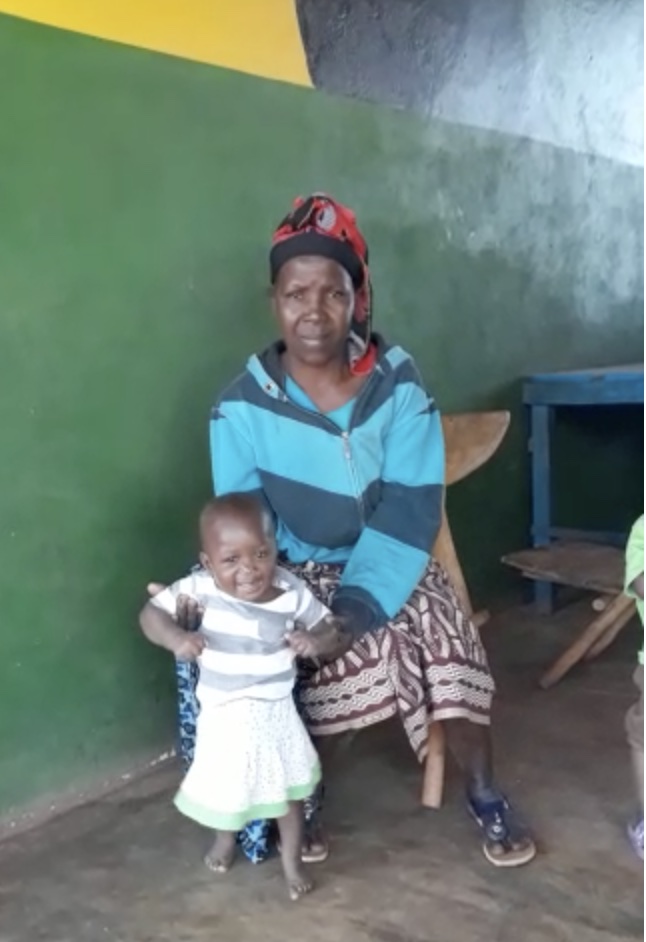 Hap­py feet as baby Fati­ma learns to stand.​
Click link for video.——> https://youtu.be/idr-J_fyX3s



BABY

TEREZINHA

, 2.5

MONTHS

IN

HOSPITAL

WITH

INFECTION


She is receiv­ing a trans­fu­sion as I write, since her hemo­glo­bin has con­tin­ued to drop slow­ly over the last 72 hours. The exact cause of her infec­tion is unknown, and she des­per­ate­ly needs your prayers. I have been with her all morn­ing, assist­ing in orga­niz­ing a donor for her blood type.



Baby Terez­in­ha receives transfusion​.



BABY

JUMA

, 11

WEEKS

,

PRESENTS

WITH

FEVER

EARLY

A.M.

TODAY


After a trip to the Emer­gency Room this a.m., Juma's test results show he has a res­pi­ra­to­ry infec­tion which is very com­mon in this cold weath­er. After 2 con­sul­tants saw the lab results, the they decid­ed that we should keep Juma at home, (to pre­vent addi­tion­al infec­tions), but under con­stant super­vi­sion for any breath­ing prob­lems. He is receiv­ing strong, broad spec­trum oral antibi­otics. So far, so good. Pray for his rapid recov­ery.



Baby Juma does­n't need a 2nd hos­pi­tal­iza­tion.



MORE

INFANTS

POURING

INTO

BABY

FORMULA

PROGRAM

.


TWO

INFANTS

from sep­a­rate fam­i­lies were in dire need this week of the pre­cious for­mu­la that your love gifts pro­vide. Orphan Baby Frenk, (pro­nounced 'Freenk'), 11 weeks old, lost his moth­er to severe ane­mia. His 4.6kg/10.1 lbs. is good for his age.


Baby Frenk with his Aunt as she learns how to mix his for­mu­la.

The oth­er infant received is very mal­nour­ished as the moth­er has mas­ti­tis. I did­n't pho­to­graph him at his moth­er's request.



OUR

STAFF

are ded­i­cat­ed to res­cu­ing and sav­ing these inno­cent ones. Please keep these pre­cious ones in your prayers.



YOUR

LOVE

GIFTS

are their sav­ing Grace.



BLESSINGS




BUSH

BUNNY

BRENDA

LANGE




AND

THE

BALAMA

STAFF