FROM

"

BUSH

BUNNY

BRENDA

"


DATE

:

APRIL

10, 2021



CHRISTIANO

MEETS

JESUS



Chris­tiano fought brave­ly, but the Sep­sis (blood infec­tion) was stronger than the med­ica­tions could han­dle. We miss him dear­ly, but at the same time, know that he has a new body and is hap­pi­ly play­ing in heav­en.

Please pray for fos­ter moth­er Vaneza, our "mir­a­cle Mom". A mem­ber of the hos­pi­tal staff told me that her care was "excep­tion­al­ly good", giv­ing this lit­tle boy all the love and encour­age­ment she could give. His grad­u­a­tion to heav­en has hit her very hard, for she loved him as her own.



Chris­tiano before his ill­ness began.​




HOUSE

#7

OVER

50%

COMPLETED



With only a small group of brick-lay­ers work­ing to com­plete this chil­dren's com­plex, I want­ed to update you on what they have accom­plished. The 4 bed­rooms are now com­plete. The kitchen/ din­ing area is 60 % com­plet­ed with the brick walls ready for the roofers to begin next Mon­day.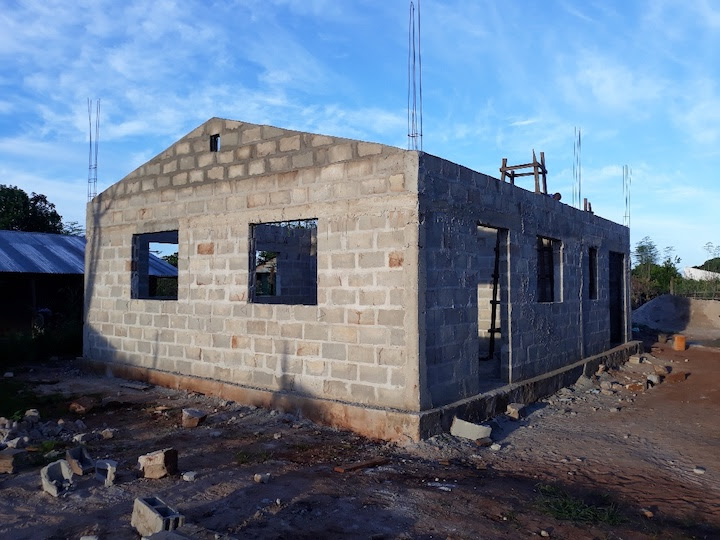 Kitchen/dining room ready for roof on Mon­day.​

While the roofers work on that build­ing, the brick lay­ers will begin the bath­room foun­da­tion. With our mas­sive, 2‑month food buy­ing sea­son just 7 weeks away, this project will hope­ful­ly be com­plet­ed by Octo­ber.



4 Bed­rooms of Orphan Home #7 com­plet­ed.​




HARVEST

TIME

IS

UPON

US

.

Our teenage "Life Skills" group have worked hard to prove they can pro­vide food for them­selves as well as to sell. Farm­ing, no mat­ter what your pro­fes­sion, is essen­tial to all rur­al res­i­dents.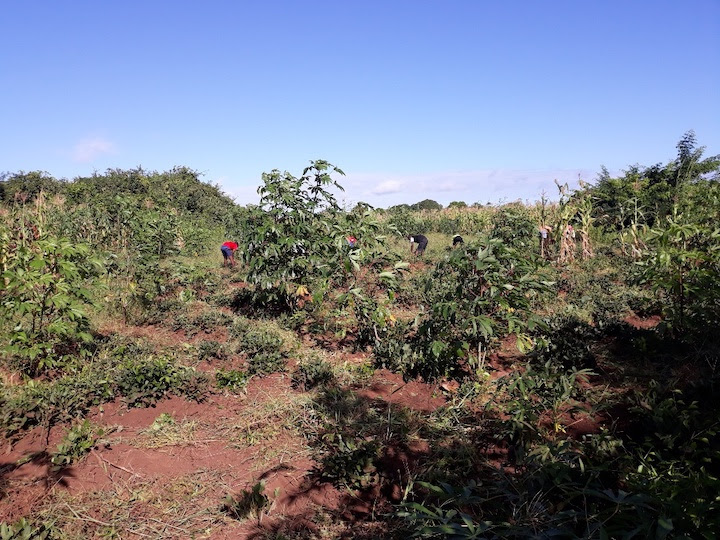 Teens work­ing to clear weeds for a bet­ter har­vest.​

Thank you to all of you for your spe­cial prayer sup­port for the many chal­lenges that face us. We con­tin­ue to reach out to the mul­ti­tudes week­ly with God's love.

Bless­ings,


BRENDA

LANGE




AND

THE

BALAMA

STAFF