FROM

"

BUSH

BUNNY

BRENDA

"

DATE

:

APRIL

25, 2020


SHE

LIVES

!

Baby Ros­ali­na, the triplet hos­pi­tal­ized last week with malar­ia at 14 days of age, has made a mirac­u­lous recov­ery! I found out after pub­lish­ing last week's blog, that the moth­er chose to take her out of hos­pi­tal

BEFORE

she com­plet­ed the 6 dos­es of

IV

malar­ia treat­ment. This is usu­al­ly a death sen­tence for an infant. Our staff prayed for her, and Jesus healed her! Gain­ing a record 400 gms since April16th, (about 14 oz.), there is no doubt that she received a mir­a­cle heal­ing. Nor­mal weight gain/week is usu­al­ly half that!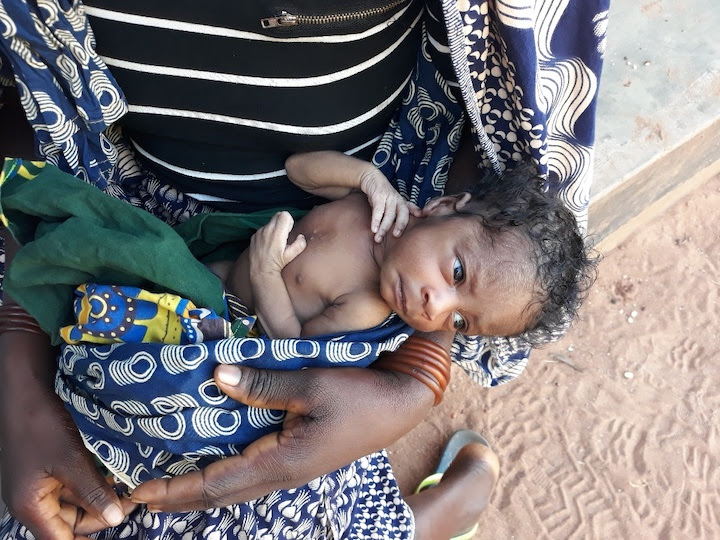 Baby Ros­ali­na received a heal­ing touch from Jesus​.



THANK

YOU

JESUS

FOR

YOUR

HEALING

OF

BABY

ROSALINA

! Ros­ali­na's sis­ter, Raina­ta, as well as the oth­er set of triplets, all showed healthy weight gains this week which put a smile on every­one's face. These 5 babies are off to a good start in life thanks to Jesus and your Love Gifts that make it pos­si­ble.



Triplet Baby Mar­cia with her big sis­ter who cares for her.



BALAMA

BUSINESSMAN

BLESSES

OUR

CHILDREN


We are grate­ful to our friend, who desires to be anony­mous, for con­tribut­ing 40kg (88 lbs.) of rice and 30 liters of cook­ing oil to our chil­dren. They cel­e­brat­ed this week by hav­ing rice with goat meat that our own goat herd pro­vid­ed. God sure­ly looks after His pre­cious lit­tle ones.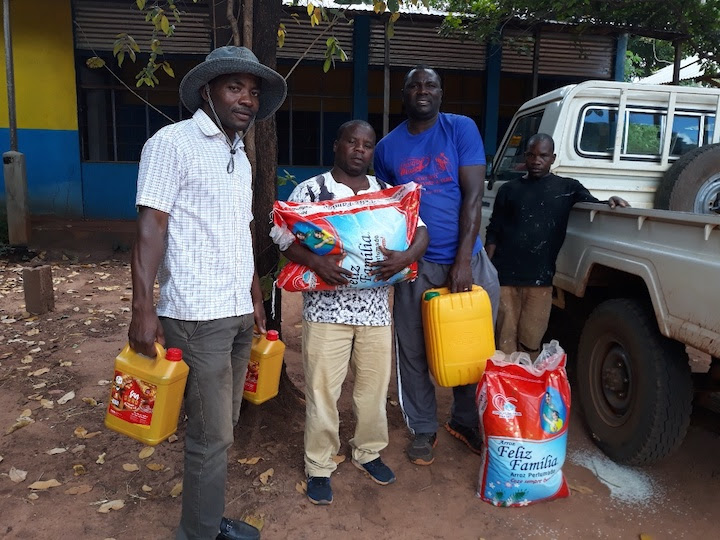 Bala­ma motor­bike parts store donates rice and cook­ing oil to our children​.



ZIPPY

ZITO

BEATING

THE

ODDS

,

THANKS

TO

JESUS

!
ZITO'S hip con­tin­ues to need a dai­ly dress­ing change with a small ban­dage, but is show­ing great improve­ment, much to the amaze­ment of our Doc­tor. Zip­py Zito dri­ves him­self via his adult tri­cy­cle to all our chil­drens pro­grams, and lis­tens intent­ly to our school tutors. With school on recess due to

CV19

, our Pas­tors con­tin­ue to "home school" our chil­dren just as many par­ents are doing these days. The Lord Jesus has tru­ly blessed this young man.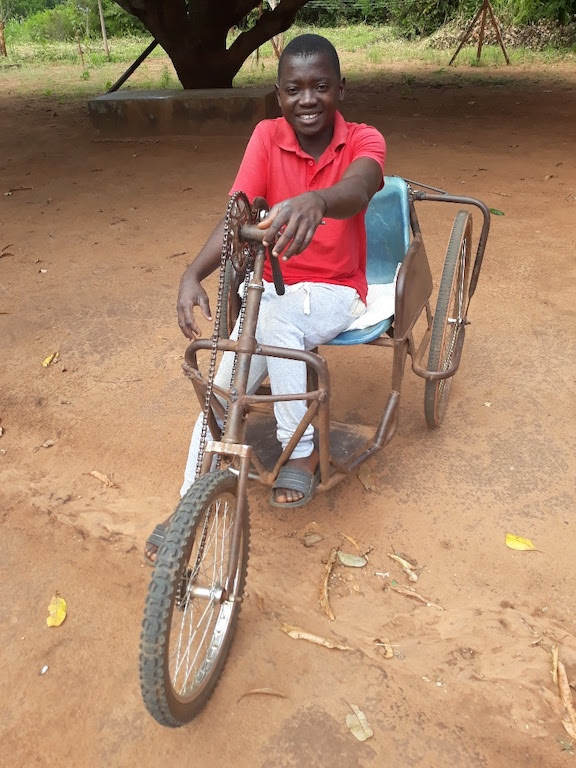 Zito remains healthy and hap­py despite what the Doc­tor predicted​.



FREQUENT

HANDWASHING

,

THE

NEW

NORMAL


No mat­ter how young, all our chil­dren have learned to wash their hands upon enter­ing one of our homes and at the teaching/food dis­tri­b­u­tion cen­ter. An adult han­dles the water and soap so that it does­n't acci­den­tal­ly get con­t­a­m­i­nat­ed. Clean hands help to keep our chil­dren health­i­er.


San­tos learn­ing hand­wash­ing with Fos­ter Moth­er Felim­i­na.​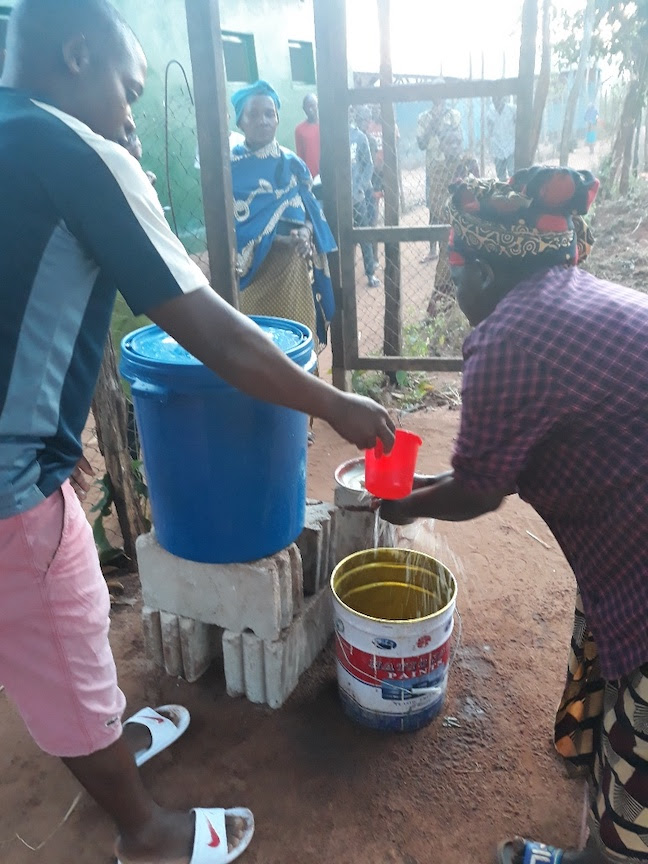 Car­l­i­tos Jorge help­ing our Fos­ter Moth­ers wash their hands before enter­ing our food dis­tri­b­u­tion.
Bless­ings, Bush Bun­ny Bren­da Lange And the Bala­ma Staff