FROM

"

BUSH

BUNNY

BRENDA

"


DATE

:

MAY

8, 2021



HELP

IS

ON

THE

WAY

!

Long-time friend and O.U. Board mem­ber Dave D. will make the dif­fi­cult trek from

USA

to Bala­ma in 2 weeks time. No direct flights exist to Africa after a year of shut­down, so he must fly via Europe, change planes, then go south to S. Africa before trav­el­ling into Mozam­bique via anoth­er flight the fol­low­ing day. His stay will be a great boost to my morale, as I have not seen a vis­i­tor in 19 months! De Bun­ny will have com­pa­ny for June! Yeah!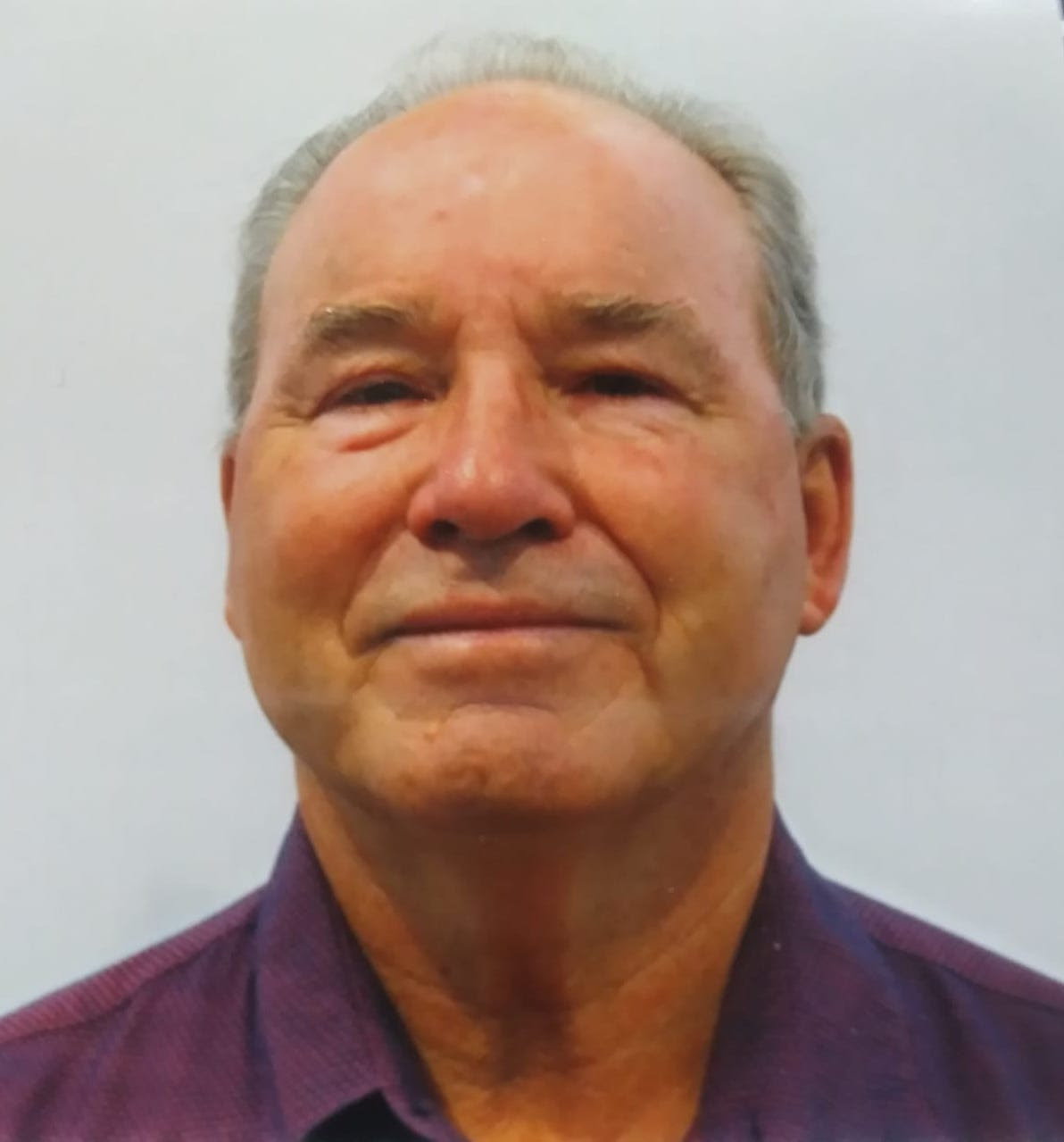 Dave joins us end of May.

Please keep him in prayer for safe trav­el as fly­ing inter­na­tion­al­ly is no longer sim­ple. Covid test

USA

,
$275; Visa $220, return Covid test, $130, plus addi­tion­al flight stops makes every­thing much more com­pli­cat­ed, exhaust­ing, and much more expen­sive!

If you'd like to help him with

ANY

PART

of his out-of-pock­et costs, please send to our O.U office for
the Dave fund. Thanks very much.



SOZINHO

HAS

MINOR

FOOT

SURGERY



On Fri­day, May 7th, Soz­in­ho stepped on a large thorn which punc­tured his heel, requir­ing a trip to the Bala­ma Emer­gency Room at the Bala­ma Hos­pi­tal for lanc­ing and ban­dag­ing.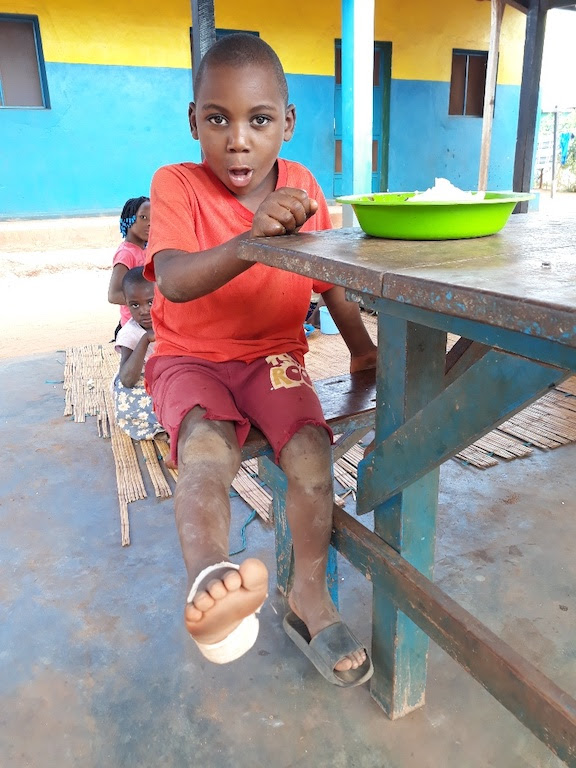 Soz­in­ho, 6 years, 1st grade, shows off his injured foot.

He is all boy, as his last vis­it to the hos­pi­tal required an arm cast after he fell 4 feet (1.2 meters) onto his elbow from a small tree he had climbed. Boys will be boys, no mat­ter the cul­ture.




COOKIES

!!!

As soon as our chil­dren saw me car­ry­ing the cook­ie box their joy­ful cheers could be heard all over the neigh­bour­hood! I don't do this often, so when I do, it's a wel­comed treat that puts ear-to-ear smiles on many faces.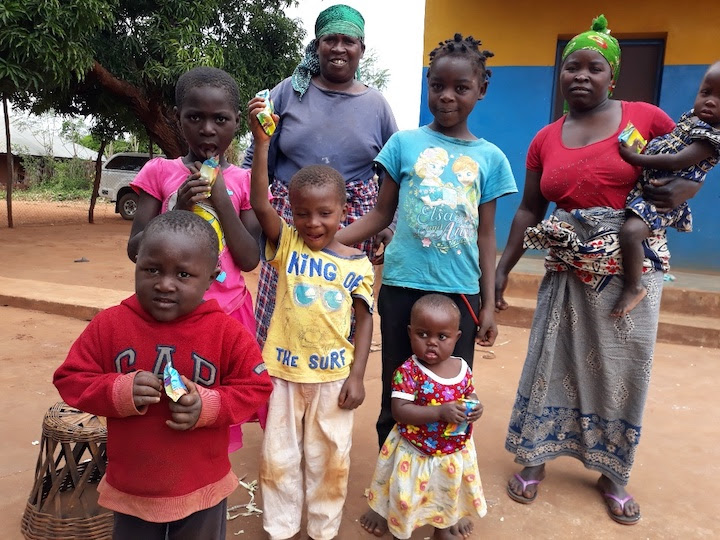 Cook­ie treats for all, makes Mama Bren­da very pop­u­lar!

Thanks for your won­der­ful Love Gifts that make this pos­si­ble.



ONE

DAY

AT

A

TIME

WITH

SWEET

JESUS

!



BLESSINGS

,


BUSH

BUNNY

BRENDA

LANGE




AND

THE

BALAMA

STAFF